It's winner's time, and we had a lot of fun with this challenge. We only had 10 entries but they were all good ones, and it is Summer holiday (vacation) time in the UK and elsewhere which probably affected entries a little.
To remind you we were generously sponsored by:
Who provided some great images to the team to show you and have provided all three prizes to our top three.
So here are our top three as voted by the team:
In first place we chose
Stampartpapel
with a very fishy card, loving those cut outs.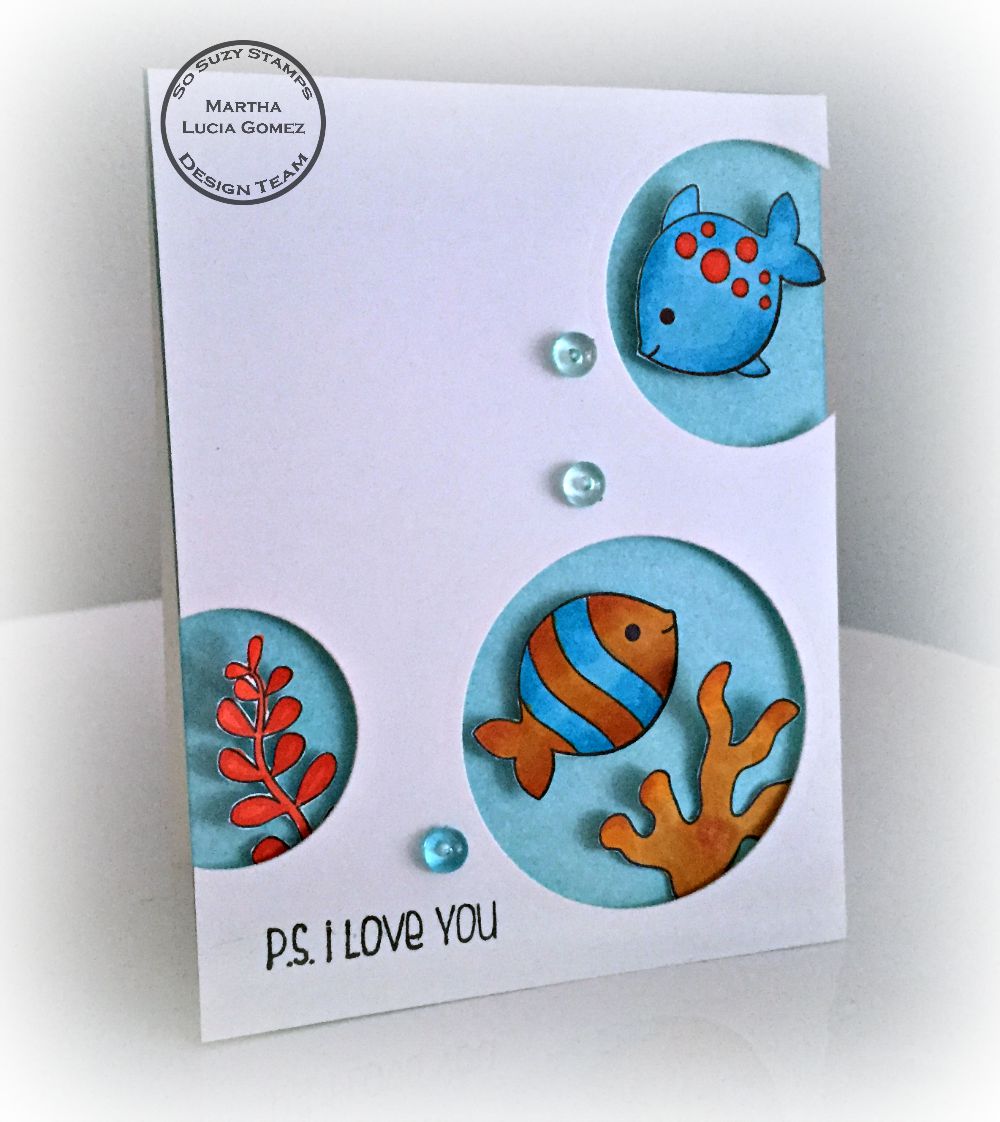 Congratulations Stampartpapel, you have won 3 digital images of your choice .
In second place we chose
Twisted Witch
with this brilliant fisherman card complete with hooks, lures and netting and it is stitched round the edges too. Great sentiment and detail.
Congratulations Twisted Witch, you have won 2 digital images of your choice.
In third place we chose
Nanna Connie
with this very amusing pelican card. Loving the fish peeping out of his crop!
Congratulations
Nanna Connie
, you have won 1 digital image of your choice.
I've decided to make a new badge and that is for the DT's personal favourite entry, because we all vote differently (well not all of the time) sometimes our favourite entry doesn't make top 3, sometimes it does.
I would like to say my personal favourite entry which didn't make the top 3 was from:
I can't give you a prize sadly, but I can send you a special badge and you are invited to be a guest designer too.
Well done everyone who entered and congratulations to our top three. Please all of you contact me (Cazzy) using the email link or the contact form in the sidebar. I will send your personalised winner's badge and if you tell me your choice of digital images I will pass them to our sponsor for you.
We would love all three of you to be our guest designers in the next challenge, please tell me you can!
Thank you to everyone who entered, and don't forget to check back later today to find out about our new challenge!
Have Fun - The Quirky Crafts Challenge Design Team.